Come Visit the Florida Deferred Compensation Plan Representatives!

From October 2nd to October 20th (2023), representatives from the Bureau of Deferred Compensation, Corebridge Financial, Nationwide Retirement Solutions, and Voya Financial will be at the Department of Management Services (DMS) Benefit Fairs to answer any questions about the Florida Deferred Compensation Plan. In addition, representatives will be attending several events that are not sponsored by DMS.
See events list below.
---
---
Bureau of Deferred Compensation Representatives
Sandra Pitts
Kimberly Gillard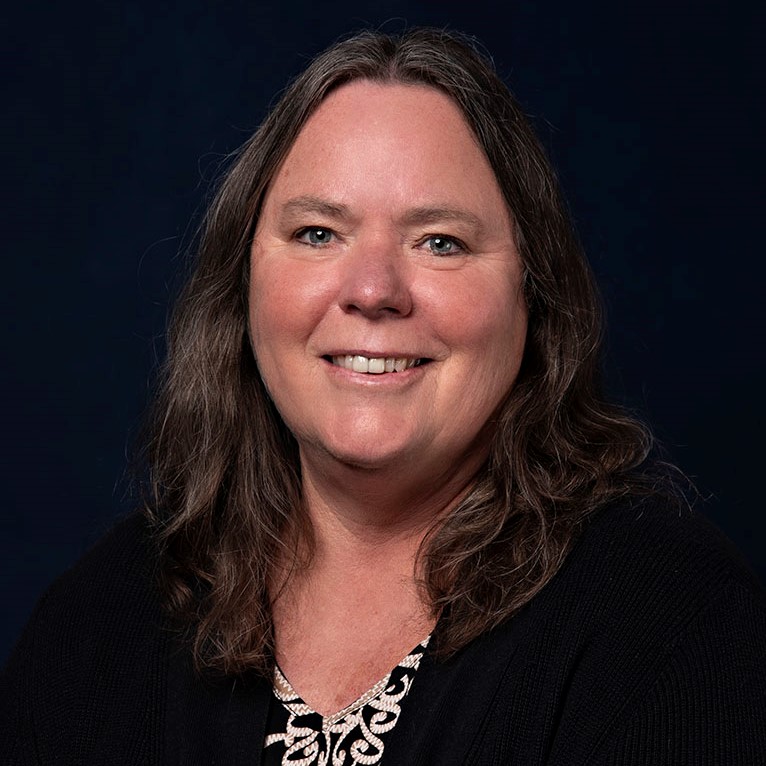 Shanedra Whitaker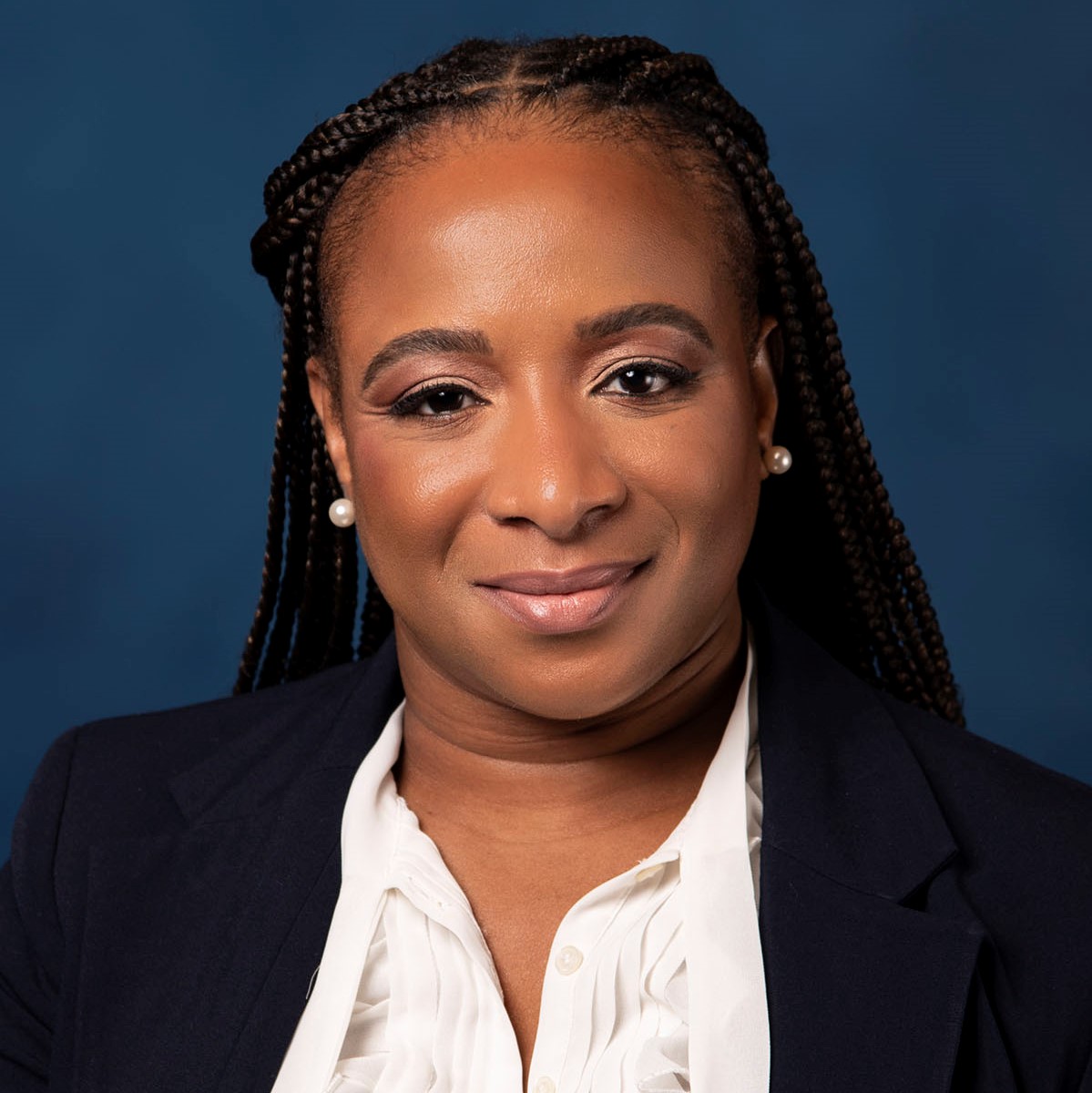 Andrew Ealum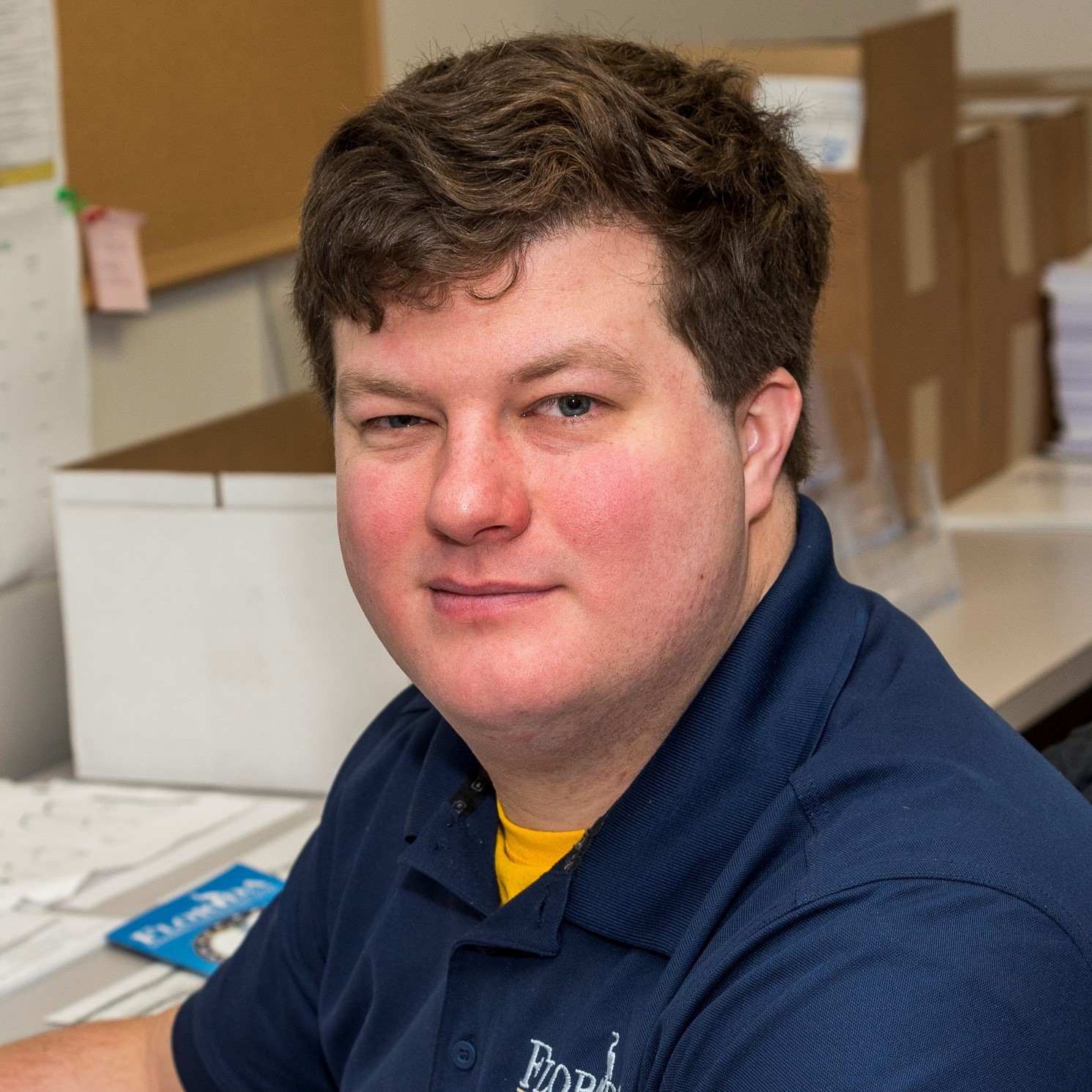 Meagan Fouraker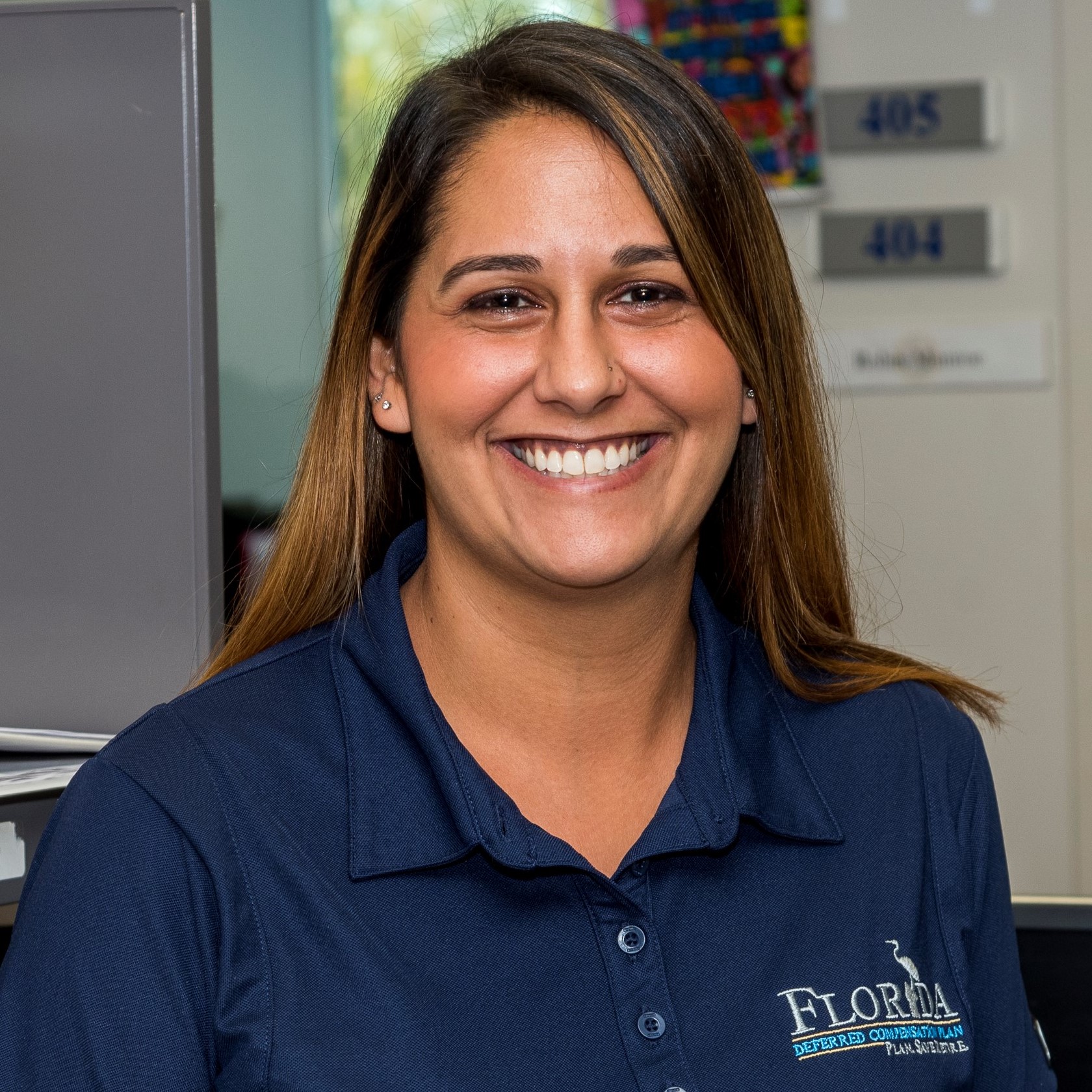 Stephanie Harris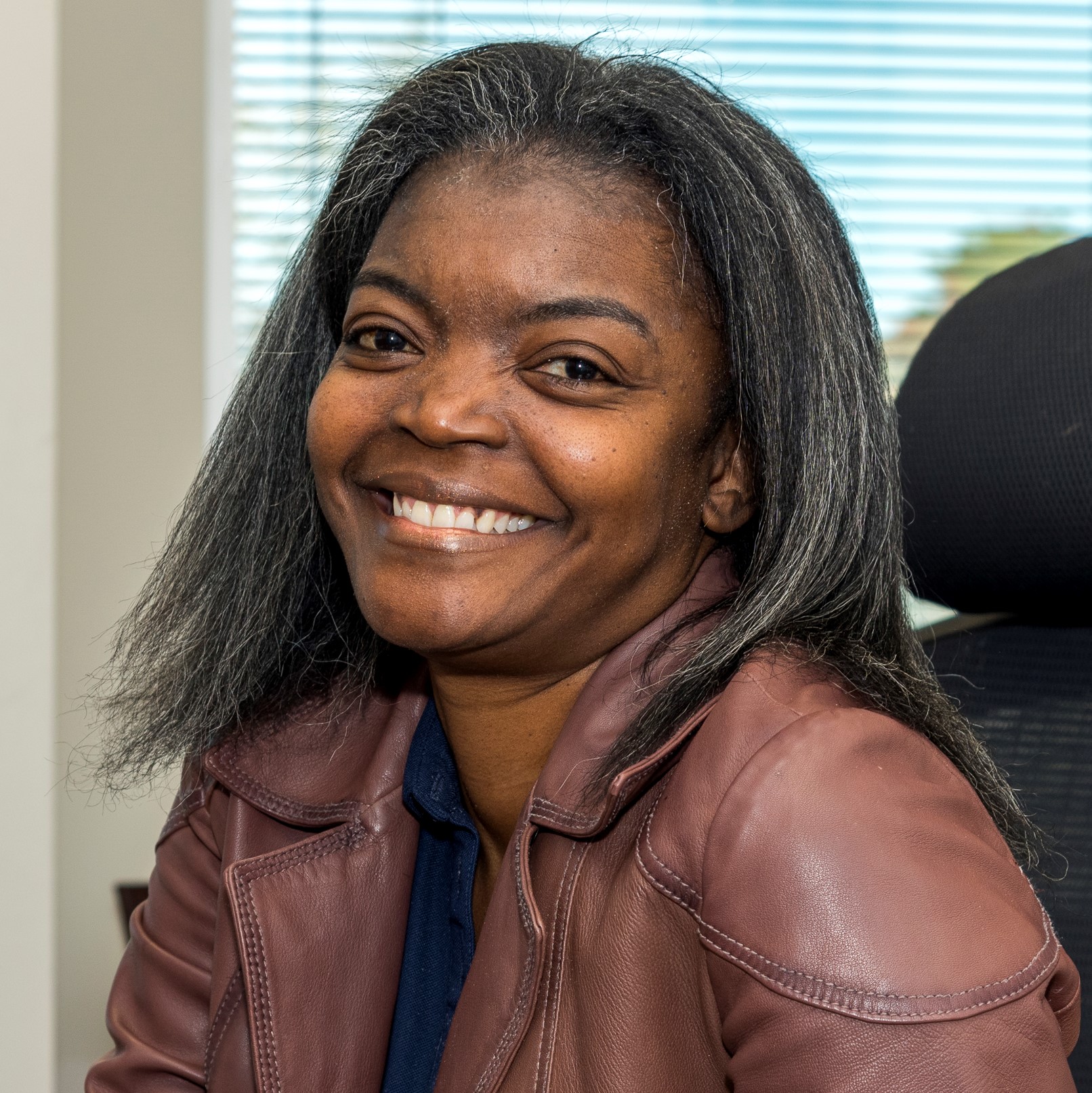 Lakicia Hunter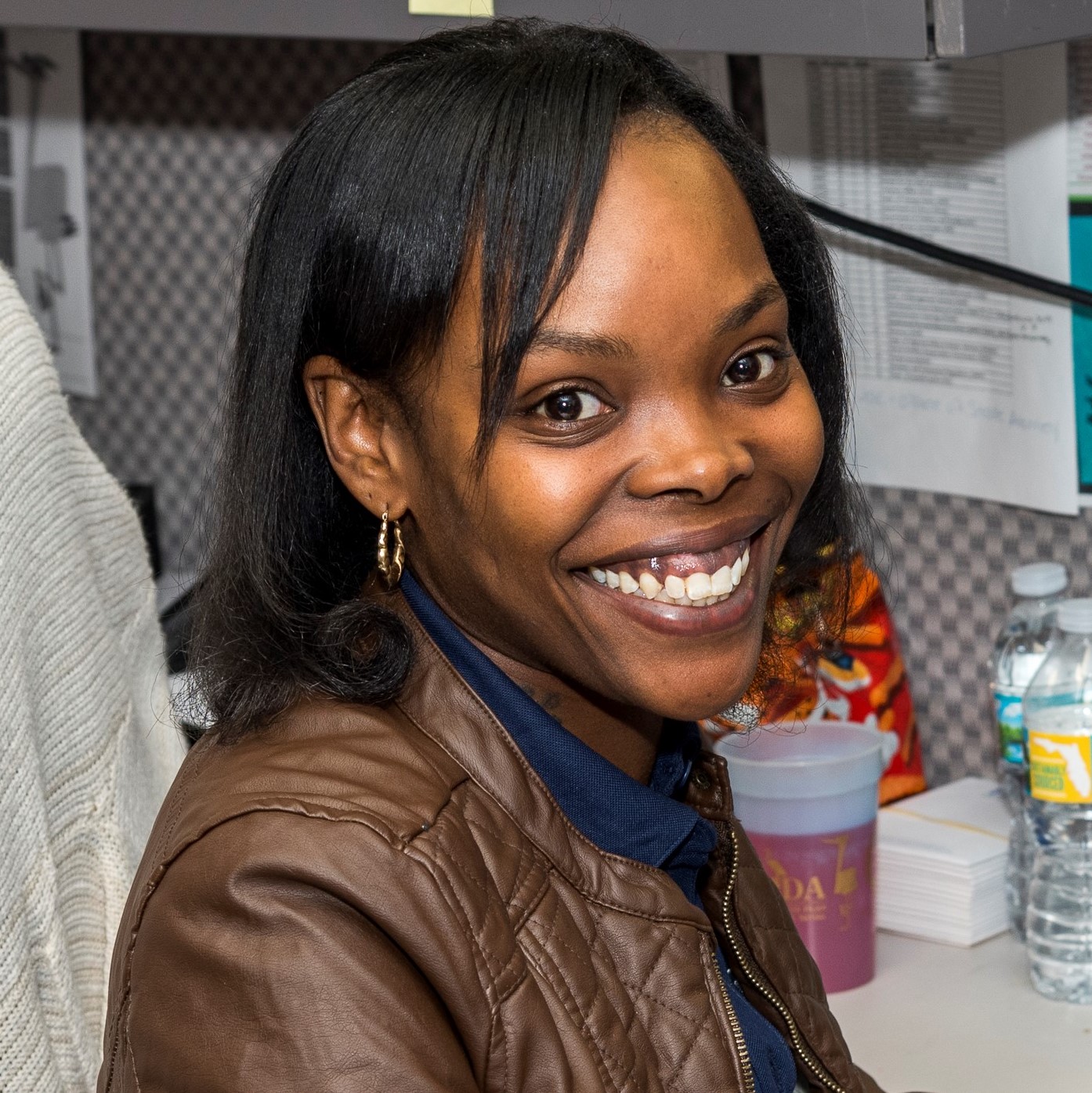 ---
Before you go, learn about your options to: Plan. Save. Retire.
Additionally, make sure to look for all your benefit options at MyBenefits.MyFlorida.com, and look for updates about DMS Benefit Fairs and Open Enrollment.
This website is intended to provide information about the State of Florida's Government Employees Deferred Compensation Plan. It is not intended as investment, legal, or accounting advice. If investment advice or other expert assistance is required, the services of a competent professional should be sought. For changes to your account, go to your Investment Provider's website and log in using the ID and password you created for that Investment Provider.