Florida Gulf Coast University (FGCU): Fort Myers
DMS Benefit Fair
Location:
Florida Gulf Coast University (FGCU)
Cohen Center Ballroom
10501 FGCU Boulevard South
Bureau of Deferred Compensation Representative:
Kimberly Gillard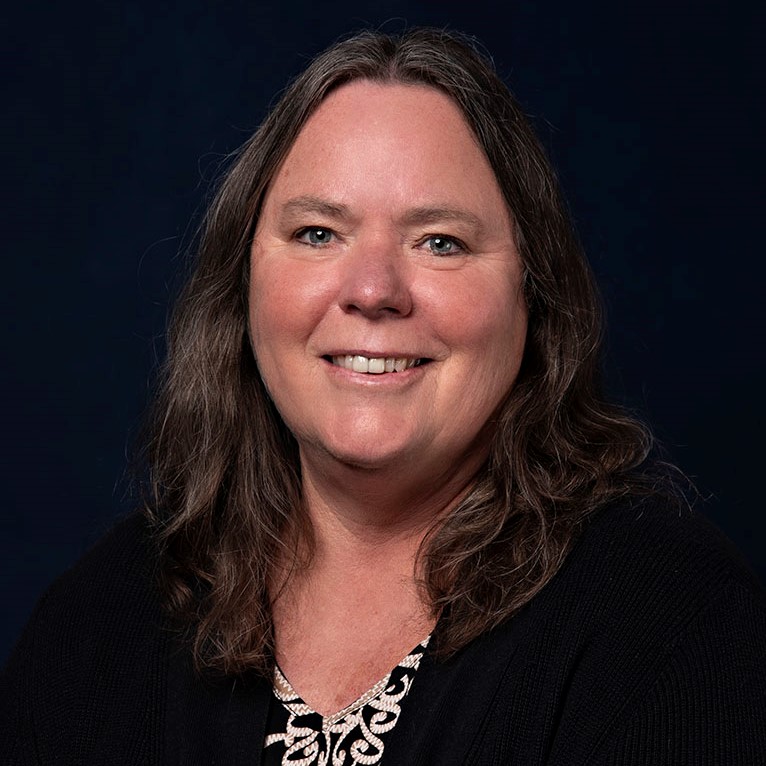 Investment Provider Representatives:
Corebridge: Brian Grudman
Nationwide: Dan Harris
Voya: Stacey Sherbinsky
This website is intended to provide information about the State of Florida's Government Employees Deferred Compensation Plan. It is not intended as investment, legal, or accounting advice. If investment advice or other expert assistance is required, the services of a competent professional should be sought. For changes to your account, go to your Investment Provider's website and log in using the ID and password you created for that Investment Provider.