Office of the Insurance Consumer Advocate
Who We Are: The Voice for Florida's Insurance Consumers
Created by the Florida Legislature in 1992, the Insurance Consumer Advocate (ICA) is appointed by the Chief Financial Officer, but works independently from the Department of Financial Services or any employee of the department.
Tasha Carter was appointed into the position by CFO Jimmy Patronis in August 2019 and is an independent leader with an effective and powerful voice for all Floridians. ICA Carter serves Floridians by actively engaging with consumers and working with stakeholders to find consumer-focused solutions on all insurance matters.
For more information regarding the creation or role of the Insurance Consumer Advocate, please refer to Section 627.0613, Florida Statutes.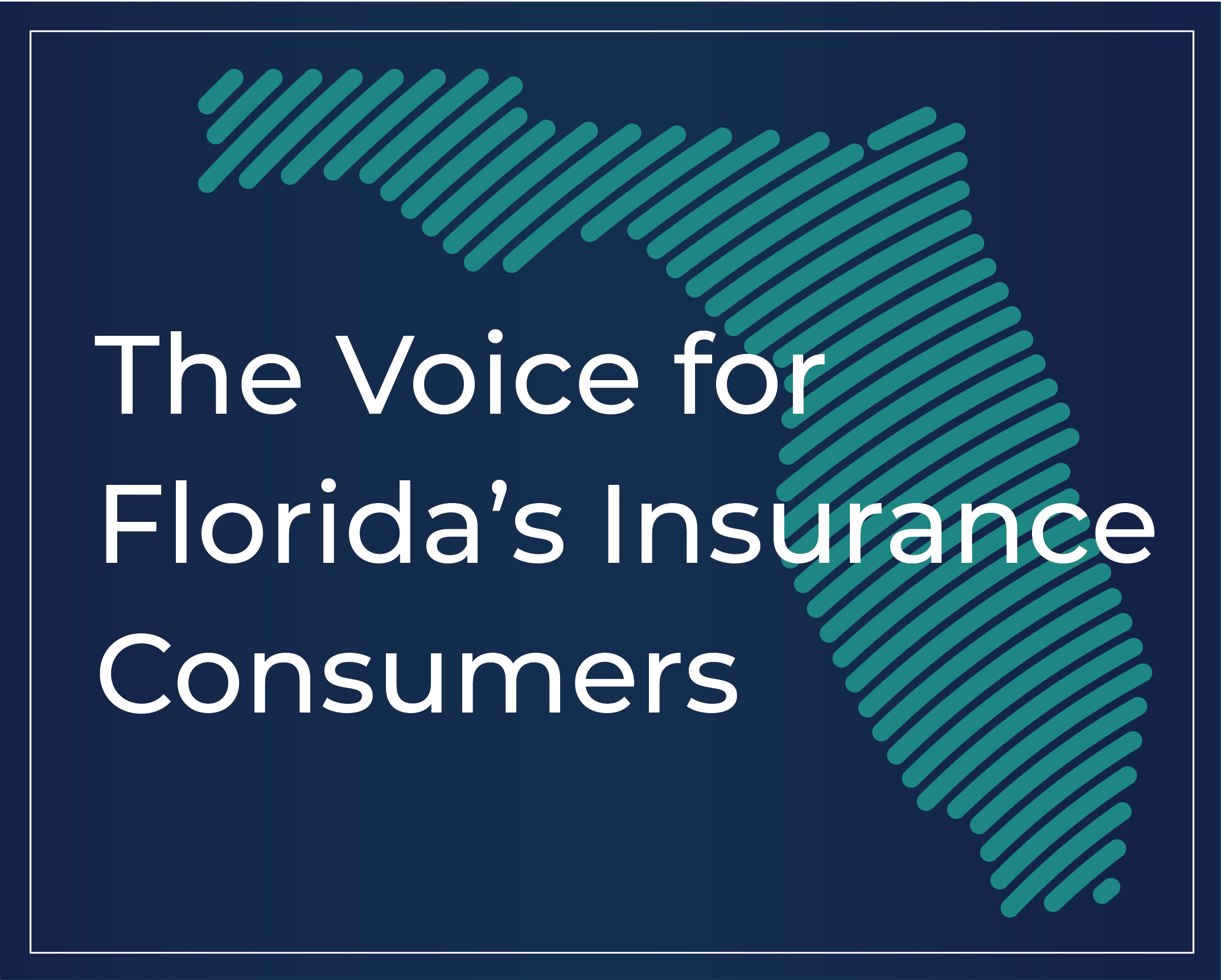 The Office of the Insurance Consumer Advocate utilizes the advocacy process wheel pictured above to influence change and better align the insurance market to fit the needs of the Florida consumer. Each insurance issue is not uniform and the process wheel may start or stop at certain stages or different versions of a resolution.
Once an insurance issue is identified, the advocacy process typically begins with the collection of information and data from various sources: The Department of Financial Services, Division of Consumer Services, Office of Insurance Regulation, stakeholder groups, trade associations or other state agencies and organizations. This information helps to assess the current situation, identify objectives and engage stakeholders in helping to achieve targeted goals. The ICA works with a wide range of public and private partners, stakeholder and consumer groups to propose solutions to insurance issues that focus on the best interests of Florida consumers.
Florida's Insurance Consumer Advocate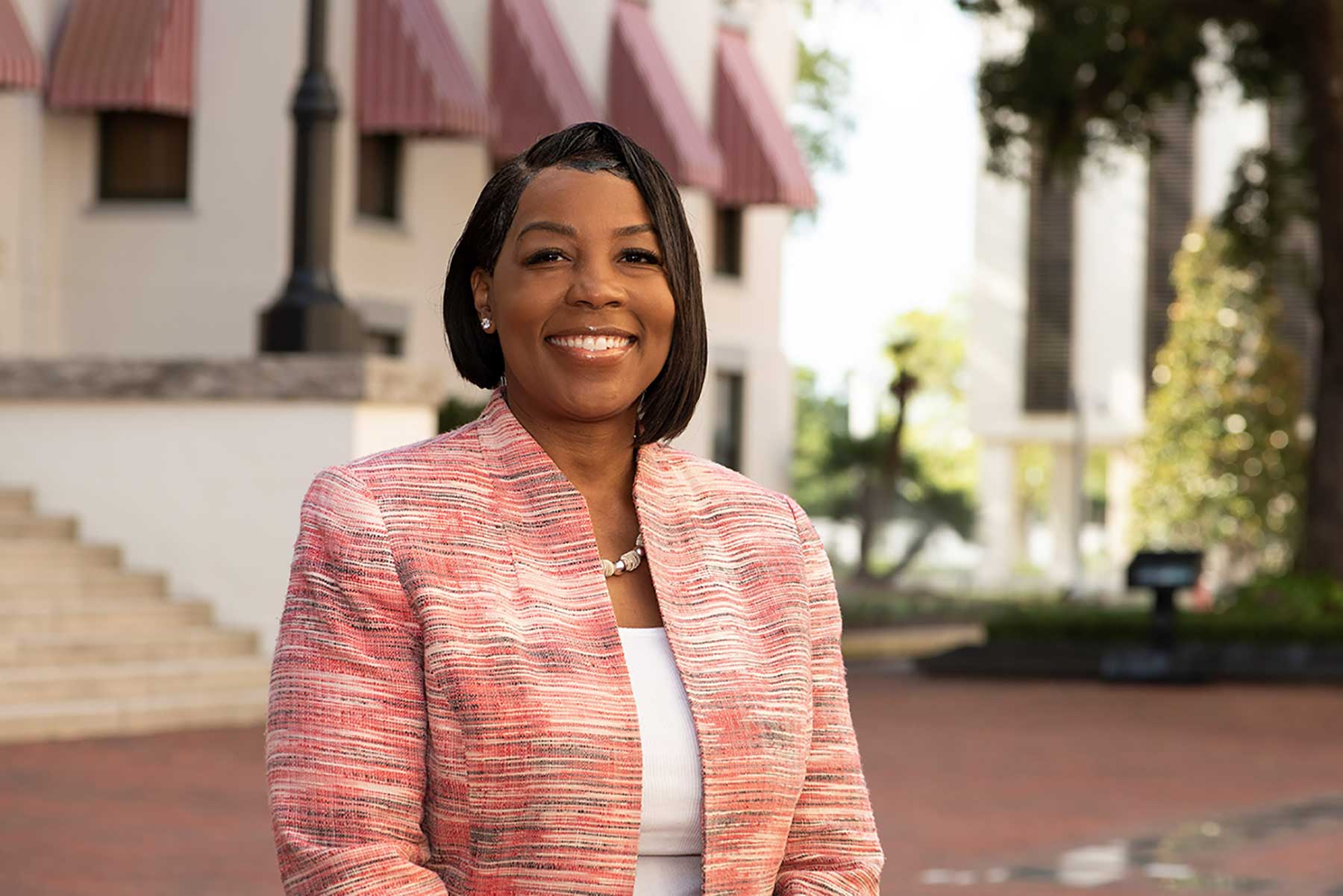 ICA Carter works diligently to determine the key insurance issues that consumers face and to develop solutions that protect and represent consumers' interests.
To learn more about ICA Carter and the ways that she advocates for YOU, visit Meet Your ICA.
To stay informed of the latest updates and information from ICA Carter, sign up today to receive ICA Consumer Alerts by email.

Tasha Carter
Florida's Insurance Consumer Advocate
Office of the Insurance Consumer Advocate
200 East Gaines Street, Tallahassee, FL 32399
Phone: (850) 413-5923
Email: YourFLVoice@MyFloridaCFO.com