ICA Tasha Carter is here for YOU!
ICA Carter would like to hear your insurance concerns to help resolve your issue and develop solutions that protect and represent consumers' interests.
Office of the Insurance Consumer Advocate
200 East Gaines Street, Tallahassee, FL 32399
Phone: (850) 413-5923
Email: YourFLVoice@MyFloridaCFO.com
For media inquiries, please contact:
The Florida Department of Financial Services' Division of Consumer Services' Insurance Consumer Helpline is able to assist with your insurance concerns and complaints.

Difficulties settling an insurance claim

Uncertainty of your rights as an insurance consumer
The Division of Consumer Services has experienced Insurance Specialists continuously trained and informed in 26 different categories of insurance so they can fight for Floridians in insurance claim disputes and help consumers make informed financial decisions. They will take the lead in working with your insurance company to:
Resolve your insurance concerns
Review your coverage options
Ensure that your claim is processed in a timely and appropriate manner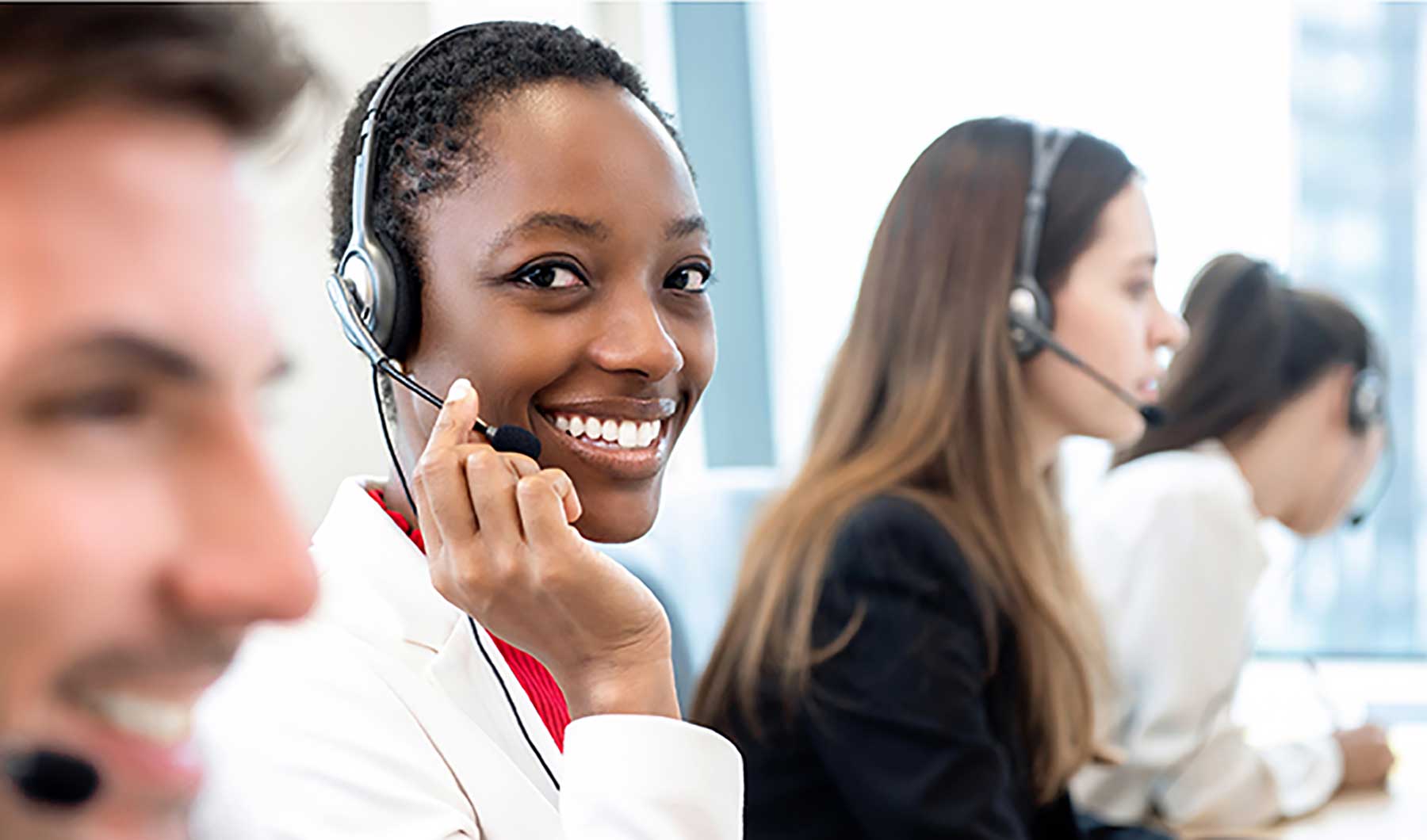 Chief Financial Officer Jimmy Patronis' Insurance Consumer Helpline
1-877-MY-FL-CFO (693-5236)
Out of State Callers: 850-413-3089