HOW TO REACH CONSUMER SERVICES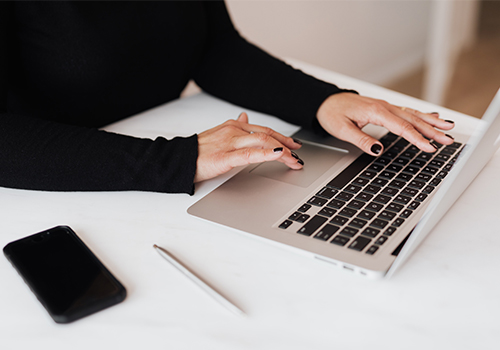 Submit a General Question If you have a general insurance related question and do not wish to file an insurance concern, please email us.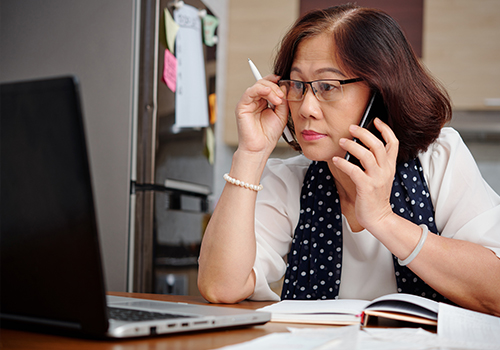 Submit an Insurance Concern Submit concerns related to insurance products, including bonds, warranties and annuities, online below. Requests are assigned to insurance specialists to provide necessary assistance.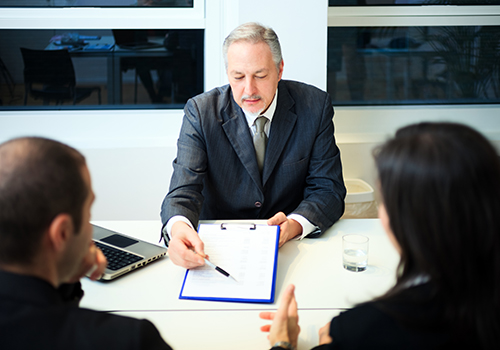 Contact Agent Licensing Submit insurance agent, agency and appointing entity related requests below.
Phone
To avoid longer than normal hold times, online filing may expedite the handling of your question or concern.
Call our statewide toll-free helpline at 1-877-MY-FL-CFO (1-877-693-5236)
Out of State Callers: (850) 413-3089
Insurance Assistance is available 8:00 AM - 5:00 PM Monday - Friday
The Florida Relay Service provides communications assistance to individuals with hearing,
speech or vision disabilities and can be reached by dialing 711.
In Person
Our main office is located in Florida's capital, Tallahassee, at
200 East Gaines Street (the SE corner of the Monroe Street intersection)
in the Edwin A. Larson building.
Mail
Our address is:
Florida Department of Financial Services
Division of Consumer Services
200 East Gaines Street
Tallahassee, FL 32399-0322
Public Records Request
If you need to request public records or public information, our contact information is:
PHONE: (850) 413-3149
FAX: (850) 344-0339
Civil Remedy
If you have questions about the Civil Remedy System, you may reach us at: Email: civilremedy@myfloridacfo.com
Transportation Network Companies (TNCs) Please submit questions related to Transportation Network Companies (TNCs) below.
My Safe Florida Home Submit general questions related to the My Safe Florida Home (MSFH) program.