Select the desired option below.
Most flood insurance policies currently providing coverage in Florida are underwritten by the National Flood Insurance Program (NFIP). The NFIP is managed by the Federal Insurance & Mitigation Administration which is a part of the Federal Emergency Management Administration (FEMA). These policies may be issued directly by the NFIP (NFIP Direct) or by various property and casualty insurance companies through a NFIP program called "Write Your Own" (WYO). Through the WYO program, the insurance company issues and services the policy, however the NFIP is responsible for paying any claims arising from the policy. A policy underwritten by the NFIP will always have a NFIP Policy Number listed on the declarations page. Additional information about purchasing or renewing a NFIP Flood Insurance policy may be obtained at FloodSmart.gov. Additional information regarding the NFIP's newly implemented rating methodology known as Risk Rating 2.0, is available at FEMA.gov/flood-insurance/risk-rating. You may also reach the NFIP Help Center at 800-427-4661.
You can purchase flood insurance through local agents, agencies, and Write Your Own insurance companies. It can also be purchased from the private market through admitted and surplus lines carriers. It can be added to a homeowner's policy by endorsement or provided by a stand-alone policy.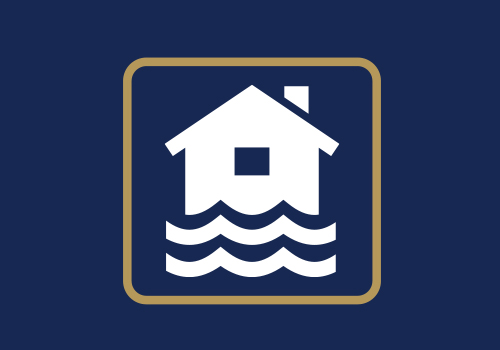 The Flood Claims Process