Homeowners Insurance Overview
---
Homeowners insurance protects your financial interests if your home is damaged or destroyed by a covered peril. A peril is something that causes or may cause injury, loss, or destruction, such as a fire, tornado, or hurricane.
The following is an overview of coverages typically found in homeowners' policies. However, insurance policies vary among insurers. So please take time to review the coverage included in your own policy to make sure you have the coverage you need. It is too late to obtain additional coverage after a loss has occurred.
Home Insurance Top 5 Common Concerns
Select the desired option below.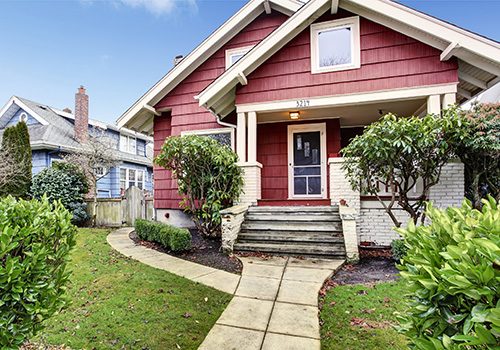 Homeowners Insurance