How does fraud impact consumers and the insurance industry?
Insurance fraud costs more than $40 billion annually, which costs the average family between $400 and $700 a year in increased premiums. Insurance fraud tactics and schemes result in insurance companies paying higher negotiated settlements or paying additional costs to litigate these claims. Those expenses are typically passed on to consumers in the form of: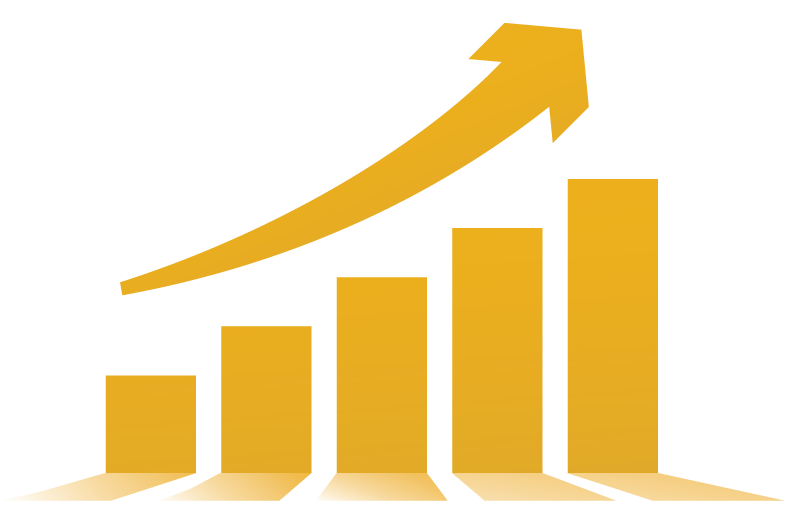 INCREASED INSURANCE RATES
Florida has the 3rd highest property insurance premiums in the country - $3,643 average premium
Represent nearly 8% of all premiums written in the U.S.
LACK OF AVAILABILITY
Companies unwilling to insure homes:

Older than 15 years
Roof older than 10 years
Located in specific areas
Excluding coverage for specific damage
INCREASED MORTGAGE PAYMENTS
Increased insurance rates included in escrow account resulting in an increase in mortgage payments