The Training Section is available to assist you with classes offered at the Florida State Fire College, curriculum, course and instructor approvals, class offerings, and instructor requirements.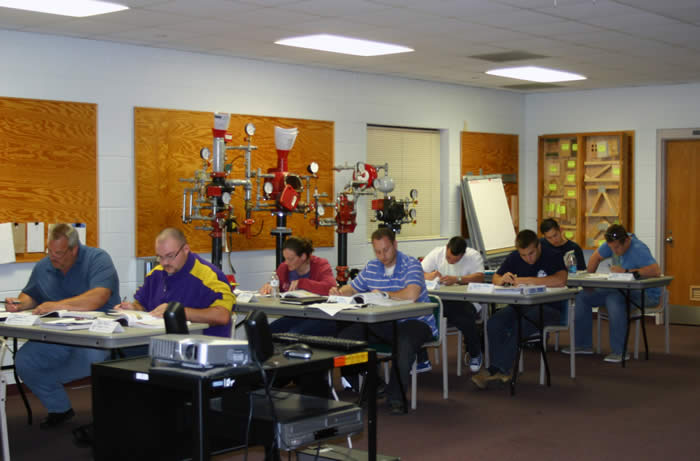 National Fire Academy Class Information
The Florida State Fire College (FSFC) has four full time instructors who also serve as program coordinators, and approximately 50 part time instructors who are subject matter experts in the topic area they are instructing. Even during the present economic environment, the facility remained active training students in firefighter, fire officer, inspector, investigator, instructor, hazardous materials technician, technical rescue, and pump operator programs.
The following is an overview of the statistics for FY2021:
Number Classes Offered: 234
Number Students Trained: 3,112
Student Contact Hours: 159,678
The Training Section continues to assist community colleges, fire departments and instructors throughout the state with curriculum, and provide a resource for anyone needing guidance or up-to-date information. Our goal remains to provide high quality instruction at the Florida State Fire College as well as provide current resources to field instructors.
The Training Section has maintained its involvement in conferences and training seminars throughout the year. These included;
the Instructor Professional Development Seminar
the Health and Safety Seminar
Volunteer Week at FSFC
Great Florida Fire School and
the North West Volunteer Firefighter Weekend.
The Bureau also presented updated information at Fire Rescue East and the FACAP Conference was held at FSFC for investigators and lawyers. During the week long event, Fire College instructors assisted with training evolutions.
The Training Section also continues to assist as speakers and instructors as requested by customer groups. Personnel have attended county association meetings, Small County Coalition meetings, and have been invited to speak at various inspector conferences.
We strive to maintain high quality instruction and exemplary safety as our primary goal and work hard to exceed our customers' expectations to the best of our ability.
Firefighter part 1 Certificate of Completion Program (Volunteer Firefighter Textbook)
BFST Course Descriptions List