Need to File an Insurance Claim?

---
Report damage to your insurance agent or company immediately. Take photos and/or video to document damage and share with the company adjuster.
Streamline the Insurance Claims Process

---
Recall the Date of Loss
Be able to provide the company adjuster with the exact date that damage occurred. Having the approximate time the damage occurred will also be helpful.
Keep Damaged Items or Take Pictures and/or Videos of Discarded Items
If it's safe, keep damaged items so that the adjuster can inspect them. If an item is unsafe or unhealthy to keep at your home, take pictures/video and discard it properly.
Update Your Contact Information
Ensure that your insurance company has updated contact information. If you must relocate, provide the temporary address and alternative phone number.
Be Prepared to Pay the Hurricane Deductible
You are responsible for the hurricane deductible before insurance payments will be made. Most insurance policies have a hurricane deductible of 2 to 5 percent of a home's insured value; some are a set amount such as $2,000. You can locate the hurricane deductible on your insurance policy's declaration page.
Florida's Hurricane Deductible

---
Your policy's hurricane deductible will apply to claims involving loss or damage caused by a windstorm during a named hurricane. The duration of a hurricane in which the hurricane deductible would apply includes the time period:
Beginning at the time the first hurricane warning is issued for any part of Florida by the National Hurricane Center; and
Ending 72 hours following the termination of the last hurricane warning issued for any part of Florida by the National Hurricane Center.


Hurricane Deductible Timeframes

Review the Division of Consumer Services' Florida Hurricane Deductible resources below to review specific Florida laws regarding when the Hurricane Deductible applies, for what duration of time and how many deductibles can be applied in a calendar year.
If you have damage to your property as a result of a storm, file an insurance claim as soon as possible to start the recovery process.
For assistance understanding your insurance coverage or filing a claim, please call the Department of Financial Services' toll-free Insurance Consumer Helpline at 1-877-693-5236.
Confirm the Identity of Persons Claiming to Represent Government and Relief Agencies or Insurance Companies

Official personnel should display their identification badges, provide identification without hesitation upon request and state why they are in the area (i.e. surveying damage, providing assistance to residents, etc.)
Representatives should not request cash for services or personal information, such as your Social Security Number, bank account information, etc.
If you suspect that someone is impersonating official personnel, call 911 or contact local law enforcement immediately.
Be Cautious of Offers for Assistance, Especially if They Demand Cash Up Front

Scammers oftentimes frequent neighborhoods in the aftermath of a storm to solicit unsuspecting homeowners. They offer services such as putting on tarps or removing tree debris for a fee.
There is a risk that, after receiving payment, they leave the area and never complete the work.
Hurricane Recovery Checklist
---
There are some immediate, pertinent actions to take after a hurricane to secure your safety and to begin the insurance claims process as quickly as possible.

Make Emergency Repairs to Prevent Further Damage

Document the damage and repairs with receipts and photos or video. If you must discard damaged items because they pose a safety hazard, be sure to take photos or videos.
Ensure You Have All Important Contact Information

Gather all important contact information such as banking and medical documentation including any medical supplies or equipment.
Keep Track of All Expenses
Keep all receipts regarding any additional living expenses and any other out-of-pocket expenses that may be covered by your policy.
Keep Your Insurance Company Updated
If you must leave your home because of the damage, let your insurance agent or company know your temporary address and phone number. They may need to reach you to ask additional questions or provide a status update on your claim. Take reasonable measures to properly secure your property and valuables from theft or vandalism if you vacate the home.

If you have been affected by a disaster, federal assistance may be available through the Federal Emergency Management Agency (FEMA). Assistance can include grants for temporary housing and home repairs, low-cost loans to cover uninsured property losses, and other programs to help individuals and business owners recover from the effects of the disaster.
Visit FEMA's website for a list of currently declared disaster counties in Florida:
Residents and business owners who sustained losses in the designated areas can begin applying for assistance at www.DisasterAssistance.gov, by calling 800-621-FEMA (3362), or by using the FEMA App.
Anyone using a relay service, such as video relay service (VRS), captioned telephone service or others, can give FEMA the number for that service.
Office of the Flood Insurance Advocate (OFIA)

---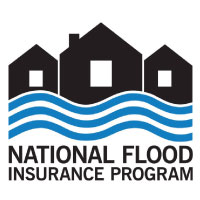 Ask the Flood Insurance Advocate
Additional Office of the Flood Insurance Advocate Resources:


In partnership with the American Red Cross, the Florida Division of Emergency Management is offering a temporary sheltering assistance program for families affected by Hurricane Idalia. The program provides temporary sheltering options — such as travel trailers and hotel rooms — for households whose needs are not met through insurance or FEMA's Individual Assistance program.


Individuals in need of State sheltering assistance must first register for FEMA Individual Assistance before completing a Florida Recovers application. Hurricane Idalia survivors can apply for FEMA assistance and continuously update their applications by visiting DisasterAssistance.gov, calling (800) 621-3362, using the FEMA app or visiting one of 17 open Disaster Recovery Centers (DRCs).

Apply for temporary sheltering assistance on the Florida Recovers website:
Florida Recovers
For those who need additional assistance completing an application, please call (800) 892-0948.
View our Hurricane Resource Library for comprehensive disaster preparedness guides and toolkits to help you weather and recover from a storm.
Local, State and Federal Resources

---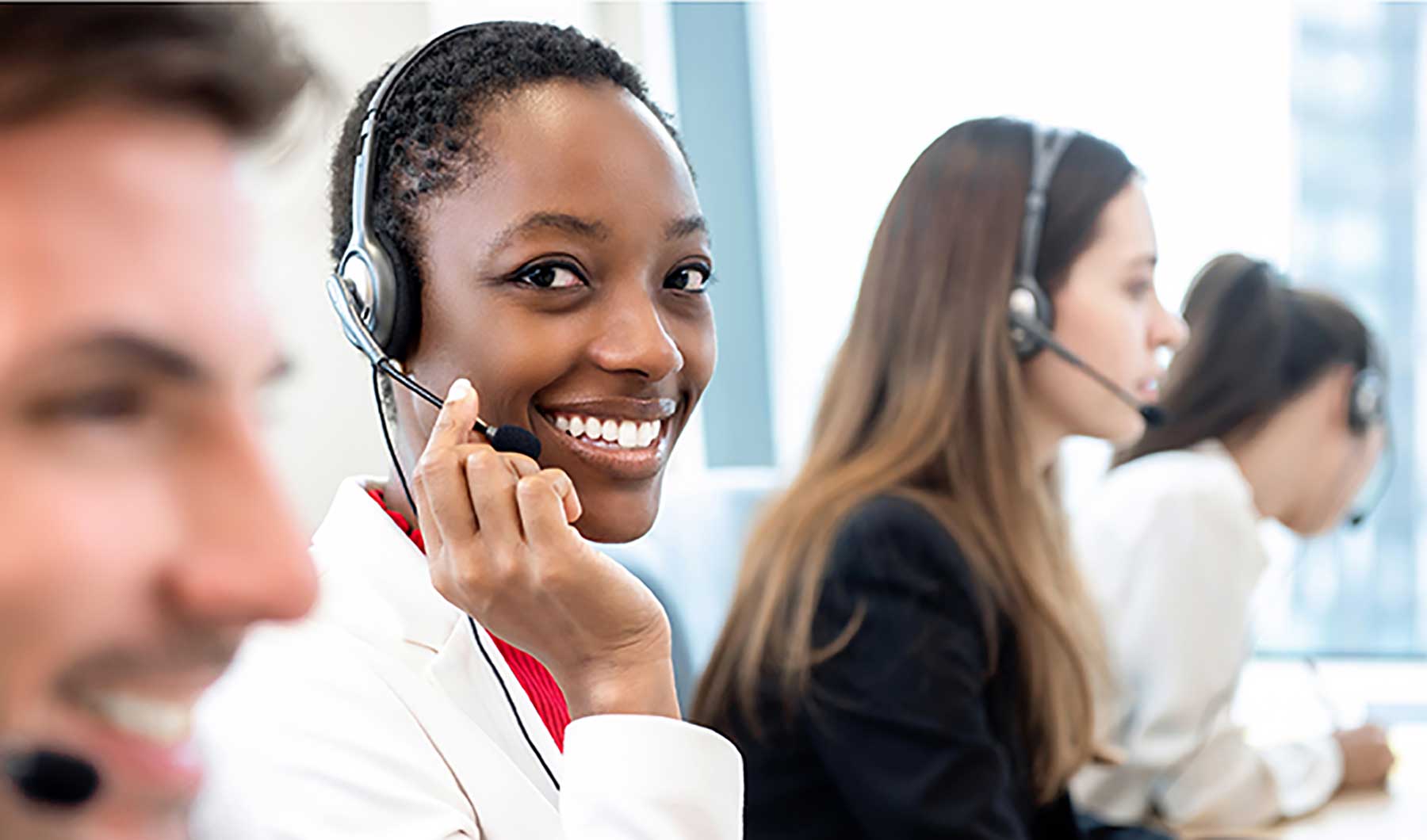 Chief Financial Officer Jimmy Patronis' Insurance Consumer Helpline
1-877-MY-FL-CFO
(693-5236)
Speak directly with insurance specialists who can help you review your policies to understand your coverage, help you file claims for damage and offer assistance in the event that you are having trouble communicating with your insurance company.
Chief Financial Officer Jimmy Patronis' PrepareFL initiative provides information to assist consumers secure their property before a disaster and recover afterwards.
Division of Consumer Services Consumer Guides Library

The Division of Consumer Services provides an extensive library of insurance resources to help consumers navigate the disaster process.
1-800-RED-CROSS (733-2767)
Humanitarian organization that provides emergency assistance, disaster relief and disaster preparedness education.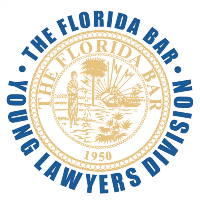 1-866-550-2929
The Florida Bar Young Lawyers Division Disaster Legal Services Hotline provides free legal assistance to survivors affected by a Presidentially declared major disaster. Disaster survivors facing legal issues may call the hotline, leave a message and a lawyer will return their call. Callers should identify that they are seeking storm-related legal assistance, the county which they are located and their legal problem. Lawyers may also assist in navigating disaster recovery options available through FEMA and other organizations.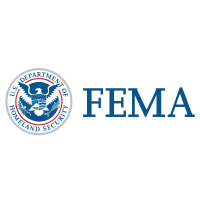 1-800-621-FEMA (1-800-621-3362)
TTY: 1-800-462-7585
FEMA provides federal assistance before, during, and after disasters. To apply for disaster assistance, call the toll-free helpline or visit www.DisasterAssistance.gov.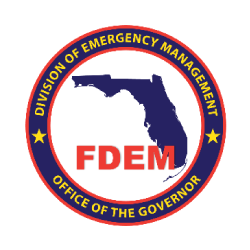 The Division of Emergency Management's State Emergency Response Team (SERT) works to ensure that Florida is prepared to respond to emergencies, recover from them, and mitigate against their impacts.
State Assistance Information Line (SAIL)

1-800-342-3557
The State Assistance Information Line (SAIL) is a toll-free hotline activated at the time of an emergency to provide an additional resource for those in Florida to receive accurate and up-to-date information regarding an emergency or disaster situation impacting the State of Florida.
Florida County Emergency Management Directory
If you need supplies, such as food, water, or ice, please contact your county emergency management for the location of the nearest distribution center. Your county emergency management can provide up-to-date information about shelters and local distribution centers for food and supplies.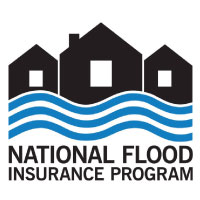 The NFIP offers flood insurance to help you protect the life you've built and recover more quickly after a flood. The NFIP also offers consumer education materials on flooding and flood insurance at www.floodsmart.gov.
1-800-659-2955
TYY: 1-800-877-8339
The Small Business Administration (SBA) offers disaster assistance in the form of low-interest loans to businesses, renters, and homeowners located in regions affected by declared disasters.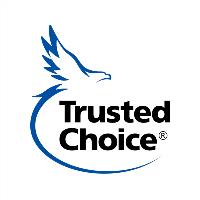 The Trusted Choice Disaster Relief Fund is available to provide financial assistance to insurance industry personnel impacted by the Hurricane Idalia. Affected agents can apply for funding, view the fund guidelines and download the Relief Fund application on the Trusted Choice Relief Fund webpage.
The Florida Disaster Fund is the State of Florida's official private fund established to provide financial assistance to our communities as they respond to and recover from times of emergency or disaster. In partnership with public, private, and other non-governmental organizations, the Florida Disaster Fund supports response and recovery activities.
To contribute, please visit www.FloridaDisasterFund.org or text DISASTER to 20222.
Hurricane Ian Recovery Resources

---
Tasha Carter
Florida's Insurance Consumer Advocate
Office of the Insurance Consumer Advocate
200 East Gaines Street, Tallahassee, FL 32399
Phone: (850) 413-5923
Email: YourFLVoice@MyFloridaCFO.com