RN3842
Live Fire Training Instructor Refresher - 8 Hours
Course Description
This 8 hour course will review incidents that have occurred, cover program updates, legislative issues, practical applications, case histories, and new technologies.
The program will be required to be completed for renewal of the Live Fire Training Instructor certification.
Pre-Requisites
Must be a Certified Live Fire Instructor I to attend this class.
This program is part of the following Certification(s)
Applicable CEU's (8 hours)
Instructor I, II, and III
Live Fire Training Instructor I and II
Course Equivalency Process
(To determine eligibility of courses not listed in your FCDICE Student Account that you want to use towards a certification)
(Prices vary by providers)
FSFC Schedule and Registration
Visit Marion Technical College (MTC) @ FSFC for Schedule and Registration
Call 352-369-2875 for questions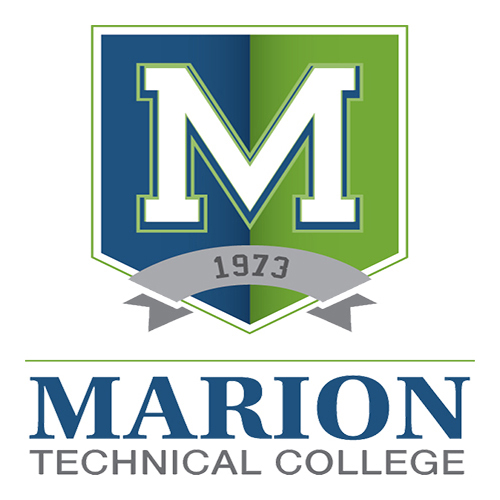 REGISTER Log in to Marion Technical College Student Portal
Reservations made separately for FSFC Dormitory FCDICE Student ID an d Last Name REQUIRED